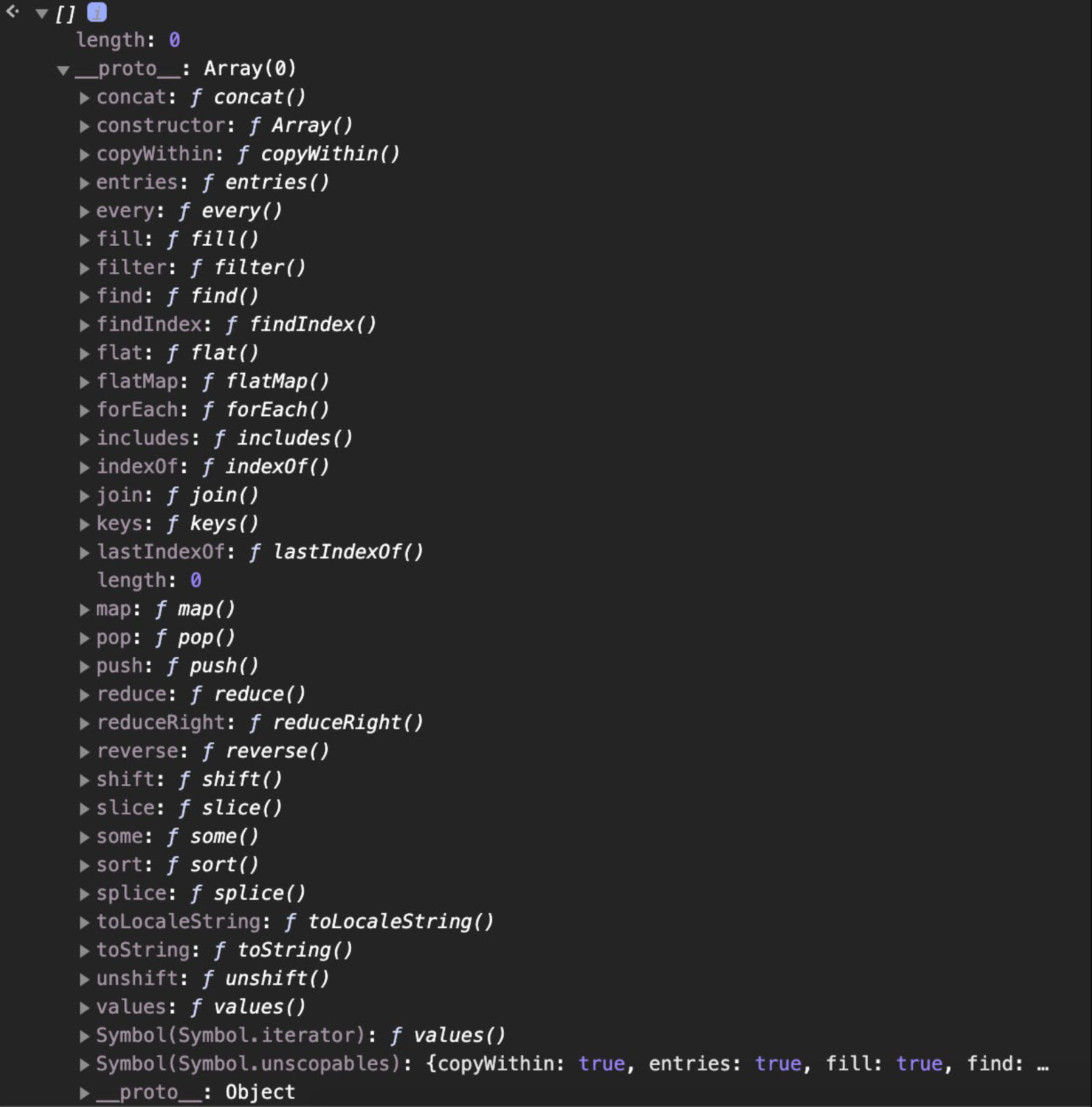 Whenever we create a new instance of a constructor function object, the instance is secretly linked to its constructor's prototype. We call this a prototype chain. The instance has a __proto__ property that tells us which constructor's instance it is. Basically, Prototype Chain is a mechanism to keep looking up a property until it finds one, starting from its own property and moving to the constructor, and then constructor's constructor, and so on.
// Array.prototype.map

const arr = [1, 2, 3, 4, 5];
arr.map()

Like in the above example, Array (arr) can use the map method thanks to the property chain. arr is an instance of the Array constructor that is initialized by Array literal. I hope you have solidified the concept of the prototype chain, constructor functions, and instances.
Prototypal inheritance
Ok, take a deep breath. We're finally going to start with Prototypal Inheritance.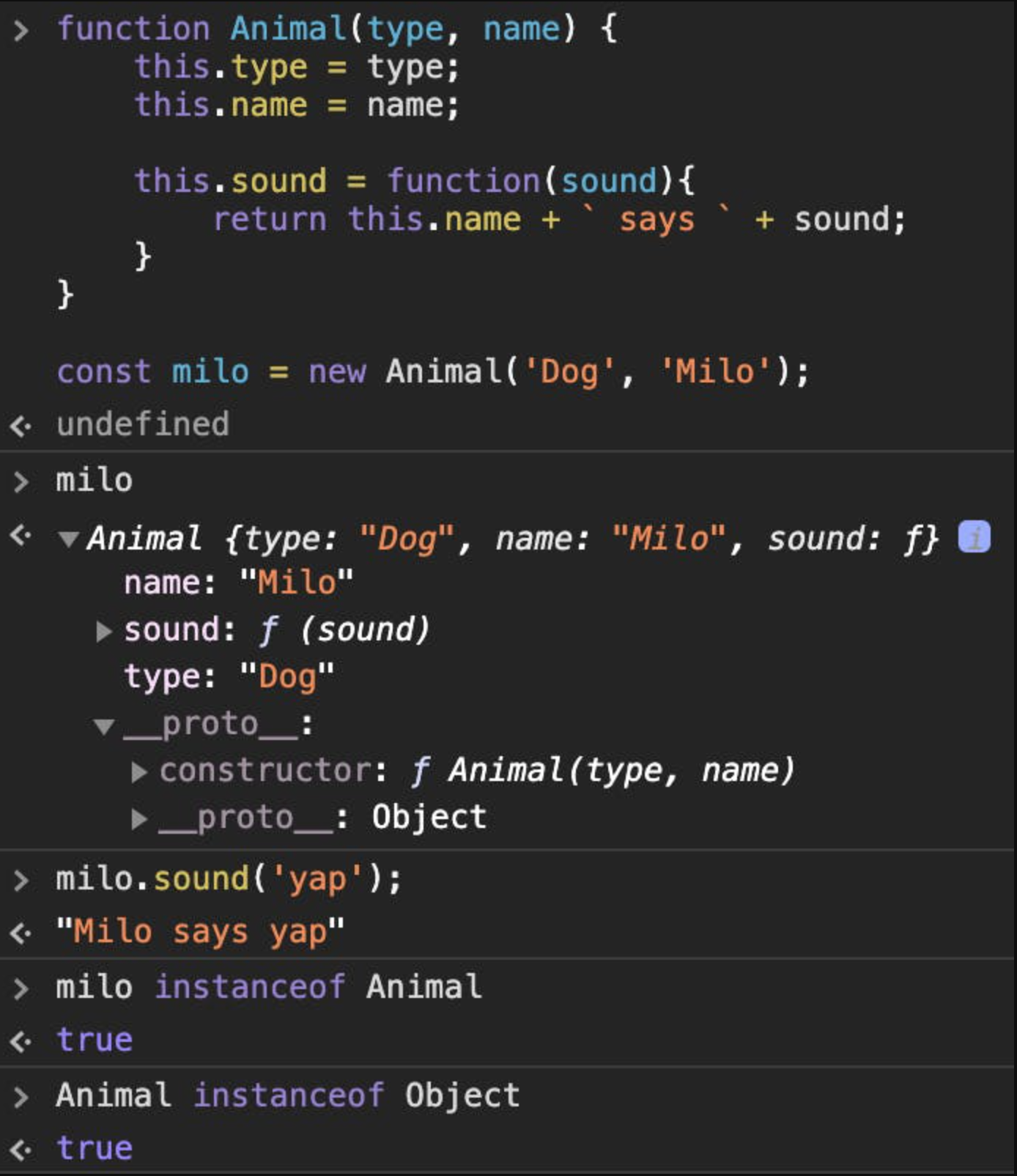 If you look at the code above, you can see that this one has a few pitfalls as the codebase gets configurable and the constructor function could be used for multiple instances.
Now, imagine that you want to extend the methods of the Animal constructor to add some new features for all instances. You want to give an age property for each animal instance and you want to increment it individually. So, you write the code below:
Animal.age = 0;
Animal.getOlder = function(){
     return this.age++;
}