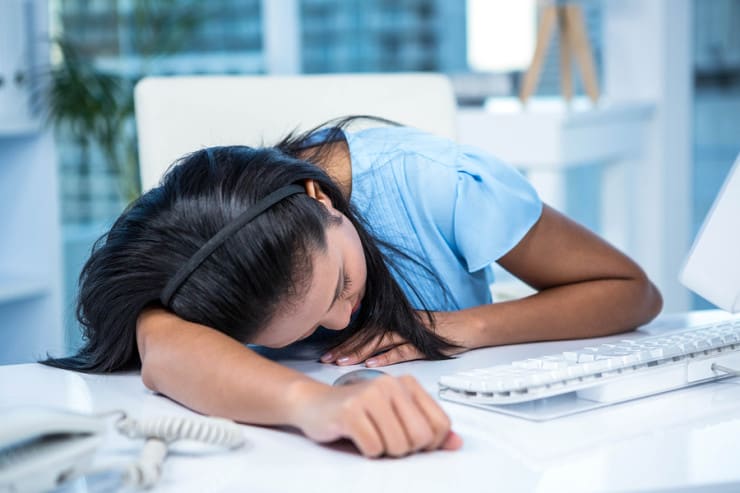 Woooh, that was so tiring. But we're almost done!
Inheritance
This should be one of the simplest concepts for anyone to remember. Why? – because we're using FAMILY to explain this.
Inheritance is basically acquiring traits or features from your parents.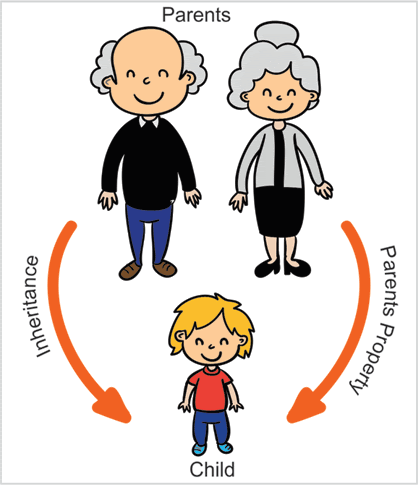 Tommy has blonde hair and a slightly pointed nose, we could say that Tommy inherited these properties from his father or mother, but it doesn't end there.
Inheritance in OOP gives objects (Tommy) the ability to possess their own properties outside the ones inherited.
That explains why Tommy knows how to play football but neither of his parents can.
That rounds up this very interesting read!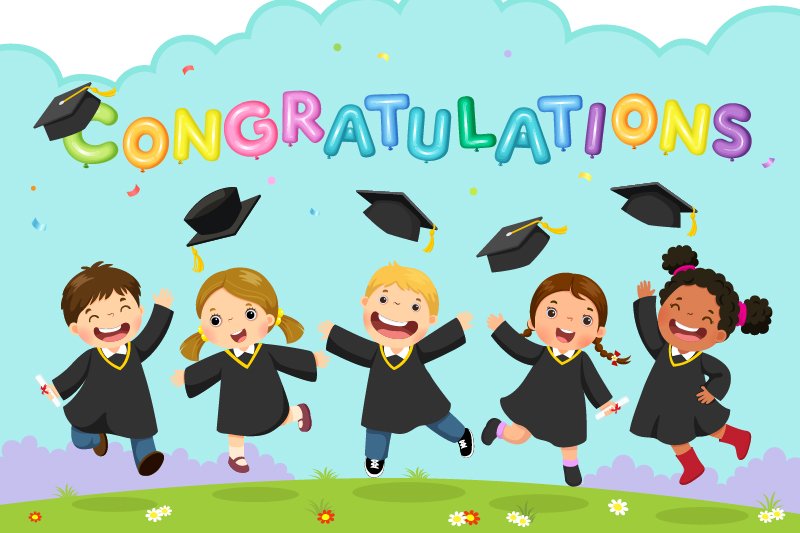 Congratulations!