One such technique is called anti-aliasing, which uses partial opacity to emulate smooth curves of the glyphs. The smoothness of the glyphs is mirrored using restricted opacity, making the glyphs more similar to the type's design.
The font-smooth CSS property controls the application of anti-aliasing when fonts are rendered.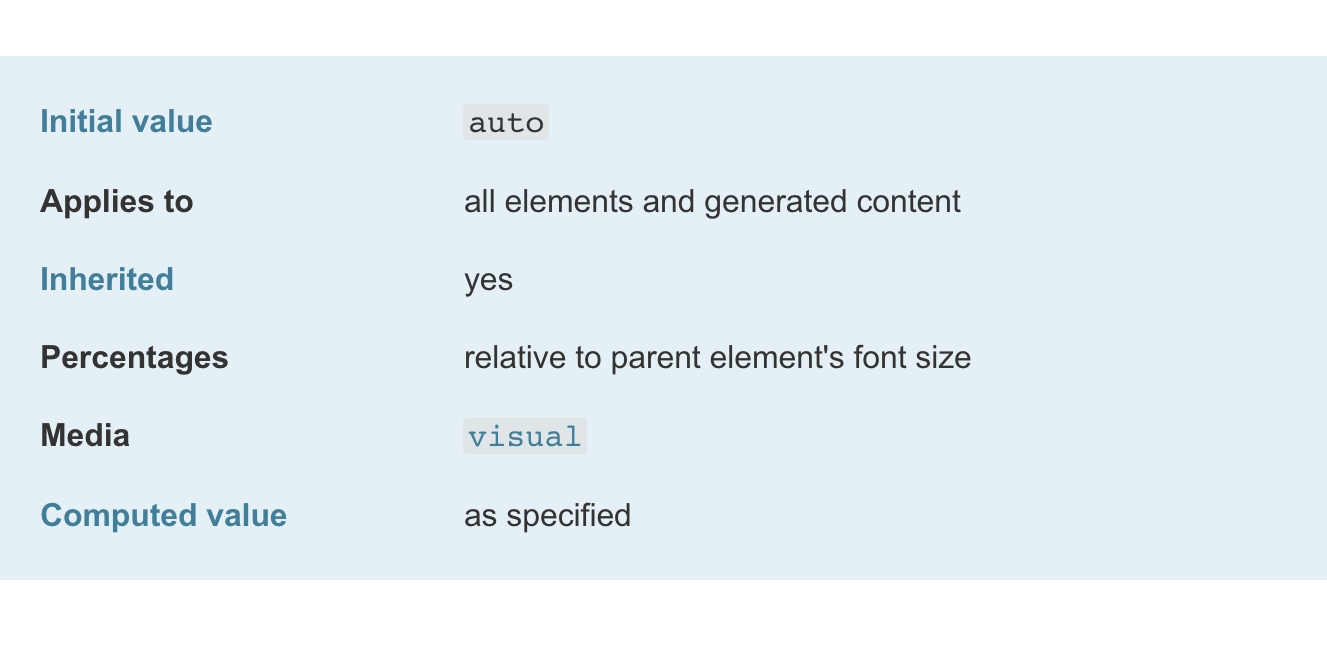 This feature is non-standard and is not on a standards track. It depends on the browser used and the system specifications; thus, it may not work for every user.