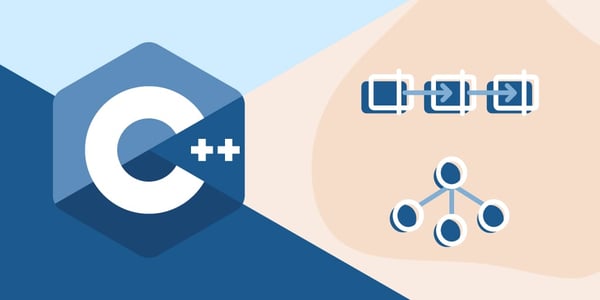 C++ Fundamentals for Professionals
Estimated completion time: 23h
---
Course Overview
C++ is a common first choice for software developers when optimal performance and high safety are necessary. Learning the rich core language and the many libraries, however, can be a neverending story. This course has one goal: ending that story. This course is a combination of new material and material pulled from my...
See more
Course Contents

4. Automatic Type Deduction

6. Unified Initialization

7. const, constexpr, and volatile

8. Move Semantic and Perfect Forwarding

16. 1. Containers in General

17. 1.1 Sequential Containers

18. 1.2 Associative Containers in General

19. 1.2.1 Ordered Associative Containers

20. 1.2.2 Unordered Associative Containers

22. 1.1 Non-Modifying Algorithms

23. 1.2 Modifying Algorithms

How you will learn

Faster than videos

Videos are holding you back. The average video tutorial is spoken at 150 words per minute, while you can read at 250. That's why our courses are text-based.

Hands-on coding environments

You don't get better at swimming by watching others. Coding is no different. Practice as you learn with live code environments inside your browser.

No set-up required

Start learning immediately instead of fiddling with SDKs and IDEs. It's all on the cloud.

Progress you can show

Built in assessments let you test your skills. Completion certificates let you show them off.