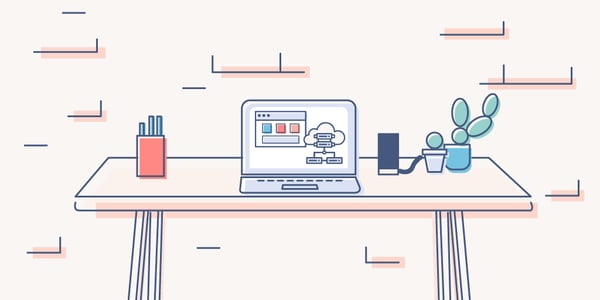 A Complete Guide to Launching Your Website: From Local to Live
Estimated completion time: 3h
Join 450,000 learners, working at companies such as:

Course Overview

We can find a plethora of content on the internet related to web development in many different languages. However, what are we supposed to do once our web application has been created? The next step is to make it live on the world wide web. This course takes us deep into the world of web deployment, specifying all the ... See more

How You'll Learn

Faster than videos

Videos are holding you back. The average video tutorial is spoken at 150 words per minute, while you can read at 250. That's why our courses are text-based.

Progress you can show

Built in assessments let you test your skills. Completion certificates let you show them off.