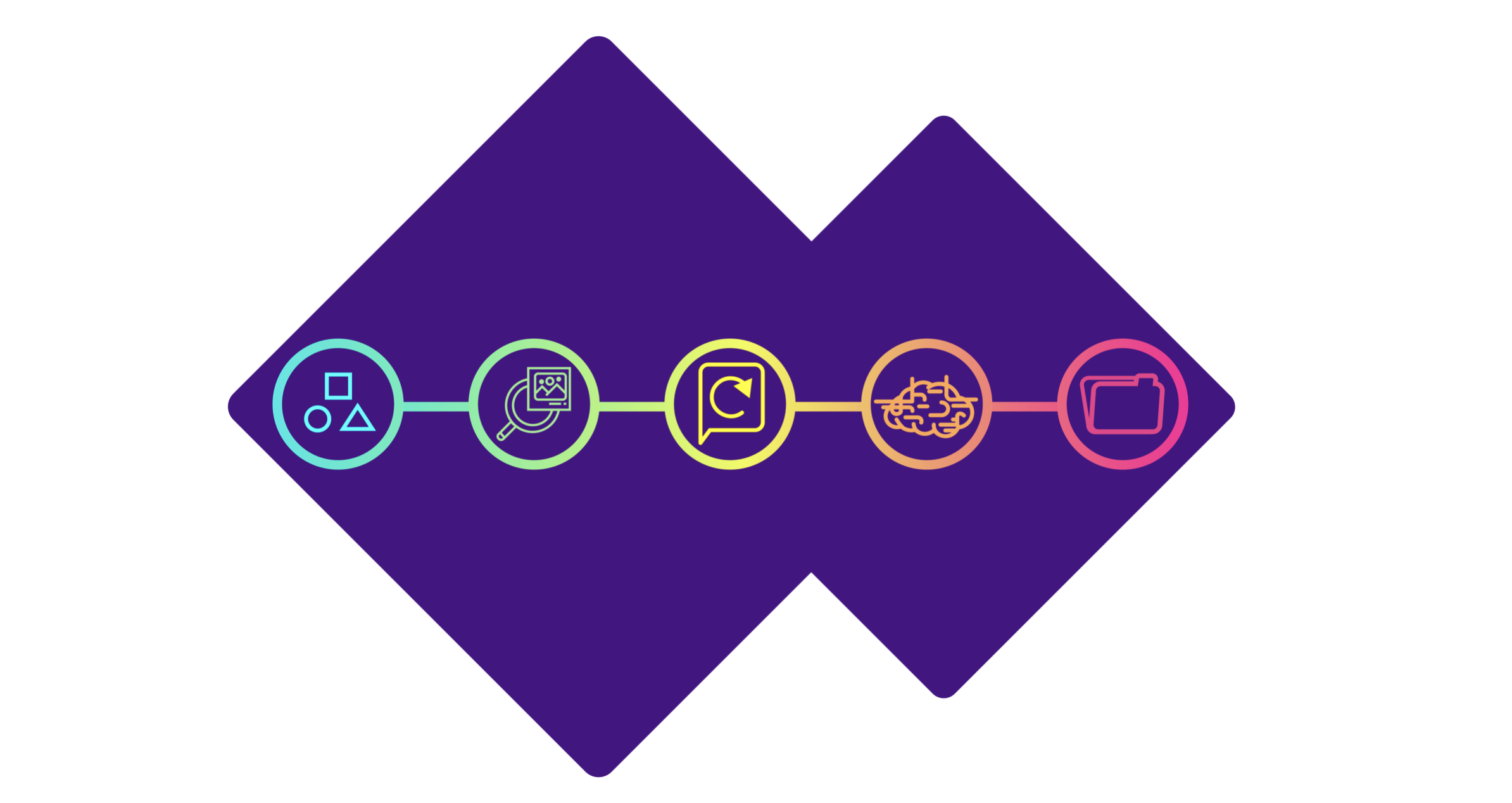 How do you learn machine learning?
So, how does one actually become a machine learning engineer? Turns out, there are a lot of misconceptions about machine learning! No, you don't need a fancy degree or experience with theoretical work.
In fact, if you're already an engineer, you're more than halfway there! Let's take a look at the skills you'll need to become an ML engineer.
1. Understand the basics.
As an engineer, self-taught or not, you need to have the basics of computer science down. This includes the basics of C++, Python, and algorithms.
2. Take an ML course designed to support your learning goals.
You'll need to learn the techniques and frameworks required to transition to a data-oriented career. Start with the crucial coding skills and problem-solving intuition, and then apply your learning to real industry challenges and production-level models.
Educative's Become a Machine Learning Engineer Pathway is a great place to start, guiding you from the basics to real-world case studies. This pathway will also get you familiar with data analytics and data science for machine learning engineering.
3. Advance to courses on necessary ML frameworks.
There's a lot of great open-source frameworks and tools you'll need to know. You should be comfortable with NumPy, scikit-learn, Pandas, and TensorFlow to start.
Most of these frameworks are open-source, so you can leverage community-driven projects created by major tech giants, like Google and Facebook.
You can learn these frameworks in Educative's Machine Learning track.
4. Find an industry focus you enjoy.
What interests you? As you study machine learning, you'll get a sense of which vertical interests you most in the industry. Luckily, with how widespread machine learning is, you're bound to find a perfect fit.
5. Go deeper.
If you are interested in research, then studying theory is going to be an important next step.
Always start with hands-on, practical concepts, but open yourself up to theory once you get the basics down. It can be an exciting next step to further your knowledge.