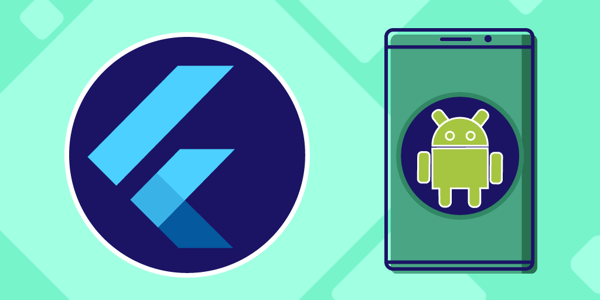 Beginning Flutter: Android Mobile App Development
Estimated completion time: 10h
Join 450,000 learners, working at companies such as:

Course Overview

Flutter is Google's mobile UI framework used for crafting high-quality native interfaces on iOS and Android. This course focuses on building applications for the Android platform. You'll start by exploring the intricacies of Flutter and work your way up to implementing a contact profile page for an Android address boo... See more

Course Contents

3. Build your Contact Profile Page

---

5. MovieApp: Fetching Data from REST API

---

7. Appendix: Installation & Setting up Flutter (Optional)

---

How You'll Learn

Faster than videos

Videos are holding you back. The average video tutorial is spoken at 150 words per minute, while you can read at 250. That's why our courses are text-based.

Progress you can show

Built in assessments let you test your skills. Completion certificates let you show them off.