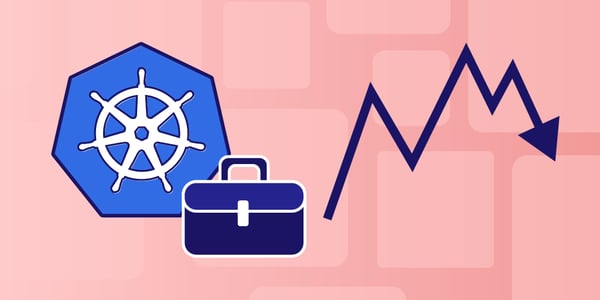 The DevOps Toolkit: Kubernetes Chaos Engineering
Estimated completion time: 5h 30min
---
Course Overview
Let's face it, bad things happen in software engineering, often when you least expect it. Servers go down, there are spikes in traffic, you receive networking errors. Luckily, you can avoid these problems. Enter chaos engineering. Chaos engineering is where you try to find the limits of a system and simulate adverse ef...
See more
Course Contents

1. Introduction To Kubernetes Chaos Engineering

3. Destroying Application Instances

4. Experimenting with Application Availability

5. Obstructing and Destroying Network

6. Draining and Deleting Nodes

7. Creating Chaos Experiment Reports

8. Running Chaos Experiments Inside a Kubernetes Cluster

9. Executing Random Chaos

How you will learn

Faster than videos

Videos are holding you back. The average video tutorial is spoken at 150 words per minute, while you can read at 250. That's why our courses are text-based.

Progress you can show

Built in assessments let you test your skills. Completion certificates let you show them off.