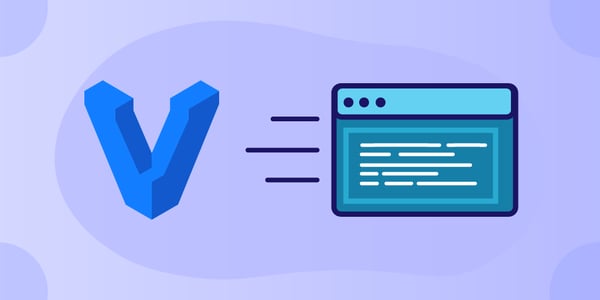 A Guide to Vagrant and Virtual Machines
Estimated completion time: 30min
---
Course Overview
Vagrant is a handy and easy-to-use Virtual Machine tool that can be used within your command-line interface. In a nutshell, it makes it easy to create and configure lightweight, reproducible developer environments. In this mini course, you will learn all about virtualization. You will learn how to set up a Vagrant env...
See more
How you will learn

Faster than videos

Videos are holding you back. The average video tutorial is spoken at 150 words per minute, while you can read at 250. That's why our courses are text-based.

Progress you can show

Built in assessments let you test your skills. Completion certificates let you show them off.